A logo puts a "face with a name" for your customers. They want to know and trust who they do business with. Your logo is the starting point from which all other marketing materials are derived.
To create a memorable identity, your logo, business cards, letterhead, brochures, web site, etc…should all have a common theme that your customer can instantly recognize. Once you decide on a logo, everything else fits together like pieces of a puzzle. When that puzzle is complete, you see a picture of a successful company.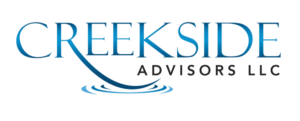 Your logo should be an appropriate reflection of your industry, suitable for its intended audience. Bright, fun color schemes might work great for a candy store logo, but not for a funeral home. A great logo doesn't need to say what a company does, your tag line and marketing materials do that. A logo can be conceptual, abstract, original or creative and still make a point.
Sometimes literal works, and sometimes you can go beyond the basics. Not all realtors have house shaped logos, fitness centers don't limit themselves to variations of barbell images, and so on.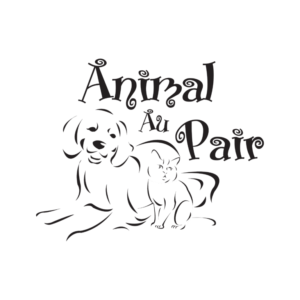 Excessively intricate or ornate fonts that are difficult to read should be avoided or used very lightly. Heavy use of gradients, shadowing and glow effects can be distracting. When we design your logo, we also provide a solid version of your logo without excess effects. A great logo has clear lines that the viewer can identify before losing interest in complex artistry. Strive for less text, more white space. In the Animal Au Pair logo above, the dog and cat are easily recognized as pets, yet they are open, not solidly colored in, with great use of white space.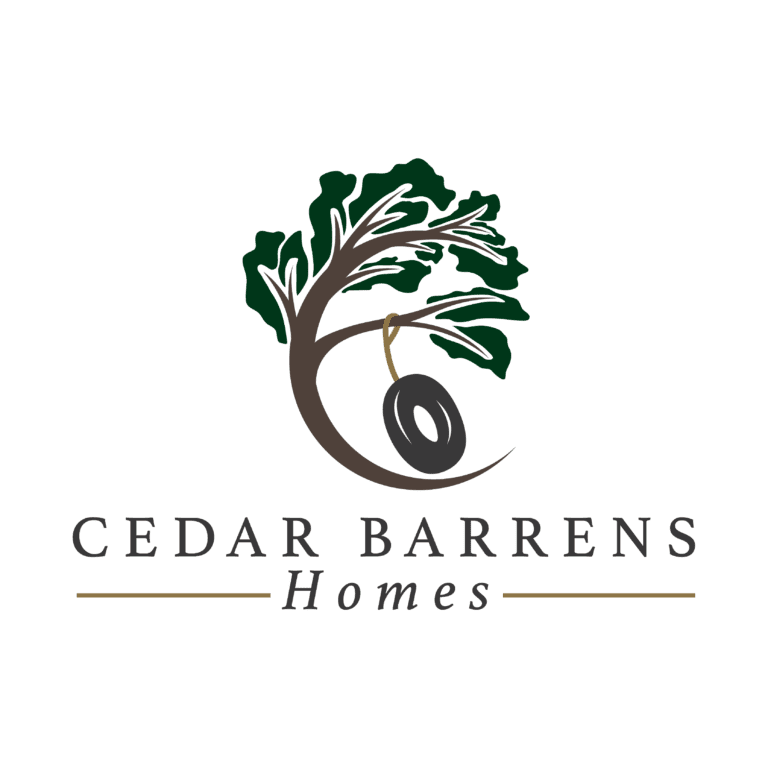 Your logo is useless if your target market can't remember it. That's why a simple, original design is most effective. Leave the "look what I just learned" visual effects to design students. You are in business for the long haul, so longevity is key for your brand identity. "In one day/out the next" trends are great in some industries, but you will still stand out next year when others look outdated. You know you've got a great logo when it looks just as good on your website, your letterhead, or a billboard.
4. Effective without color

Many logos are full color, and that's great. Logo Dynamo includes a black and white version of your logo in your final logo kit. This not only ensures your logo is readable and effective in black & white print ads, but is also important for certain promotional supplies where your logo can only be 1 color.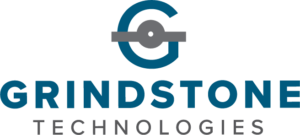 Logos should be simple and easy to reproduce across a variety of media and applications. It is going to appear on anything from office stationery and business cards, to promotional supplies like pens, name tags, uniforms, customer giveaways, trade show materials, etc… Your logo should still be effective if it is printed the size of a postage stamp (remember what we said about avoiding decorative fonts?), or as large as a billboard. At the end of the logo design process with Logo Dynamo, you're going to receive many different file formats of your brand new logo for your various web and print needs, all of which are appropriate for scalability.
In the end, it's all about trust.
People trust someone they know, or feel like they know.  Make sure that's YOU with a clever, creative logo that you can use in all of your marketing campaigns. Grab the public's attention and let them get to know the "face" of your business with a custom designed logo by Logo Dynamo.