Based in St. Petersburg, Florida. Serving clients throughout the world.
At Logo Dynamo, we're all about creating an online experience that transforms visitors into followers, customers, and supporters.
We do this by listening to you, understanding your target audience, and putting our extensive online knowledge to work on a plan that will improve your business goals and change the way you think about the potential of the internet.
We focus on mobile first. It's not just the way of the future. It's the way of right now.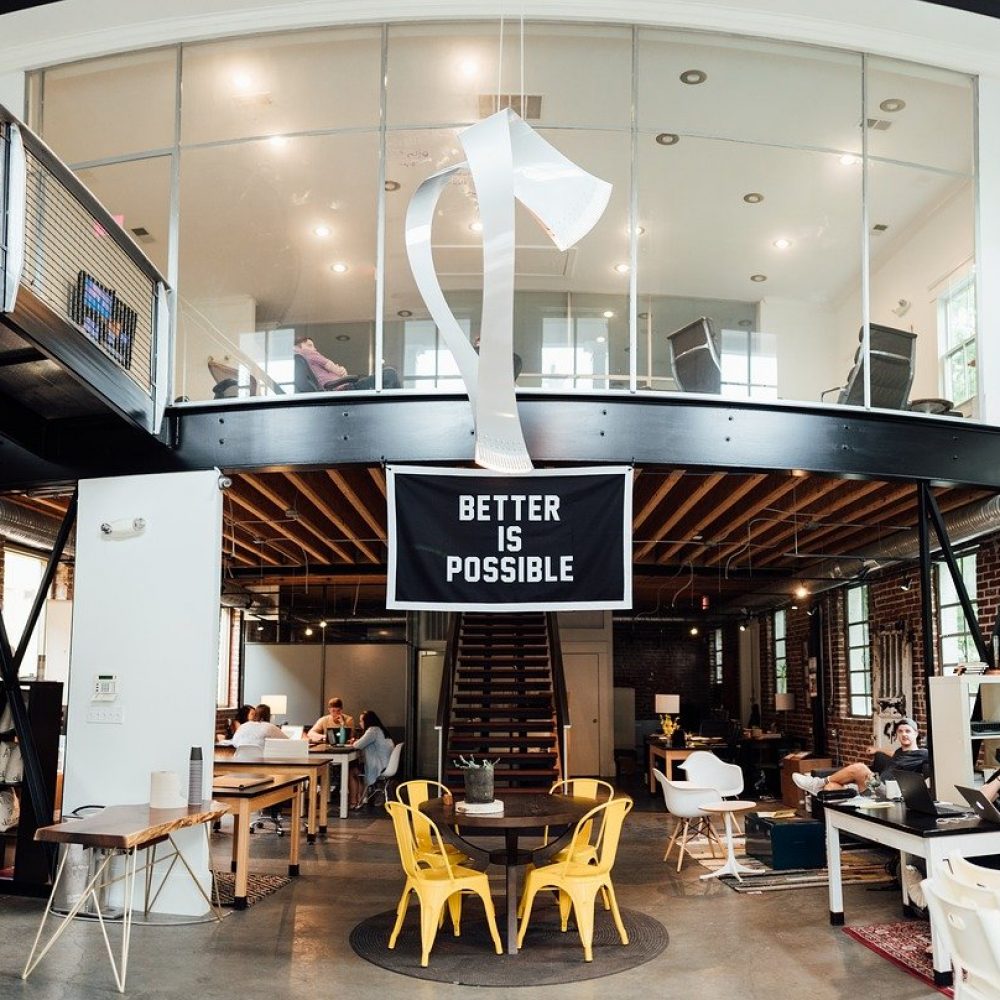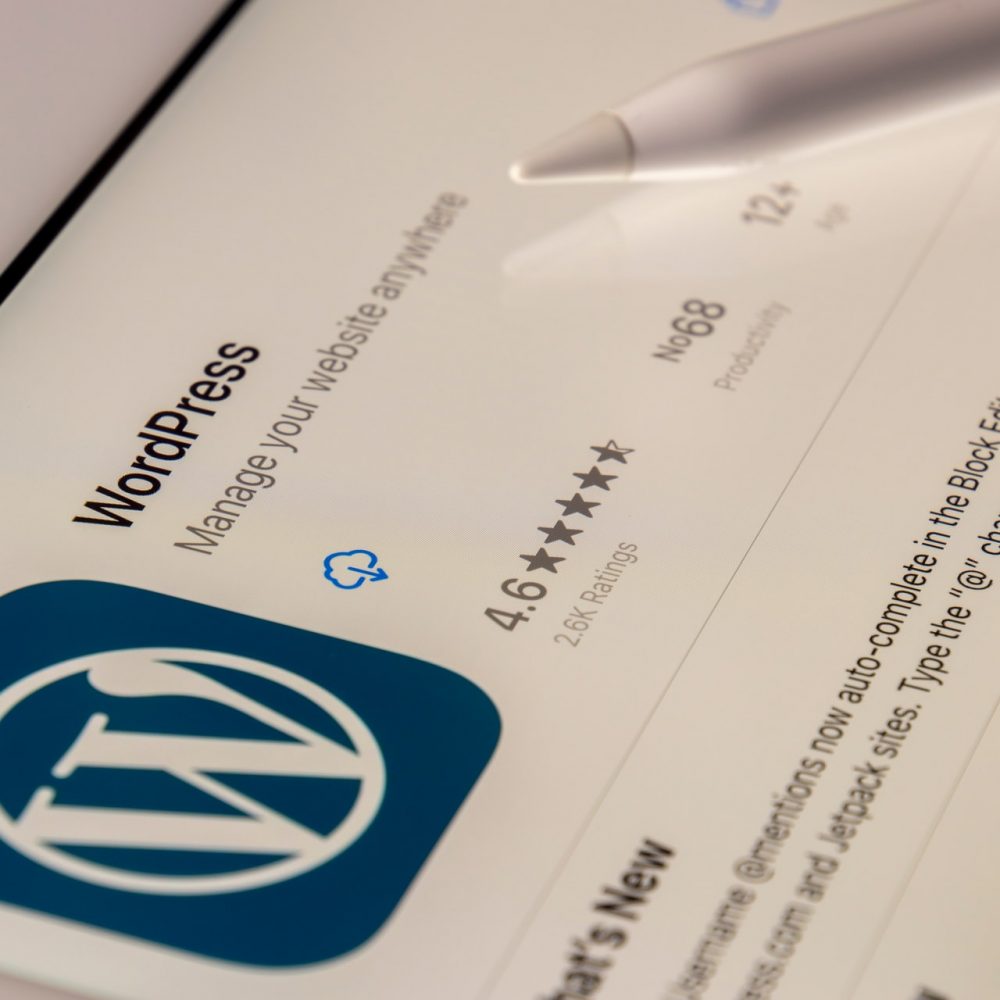 WordPress experts committed to designing responsive websites that engage your customers, generate traffic, and expand your brand.
Finding exactly what you need for your business to thrive is no easy task.
Our Superpower is Helping You to Boost Yours.
Every business has unique challenges. If a company presents a clean, modern, straightforward and elegant image through branding & design, people tend to transfer those judgments to the business itself.
Web development - 20+ Years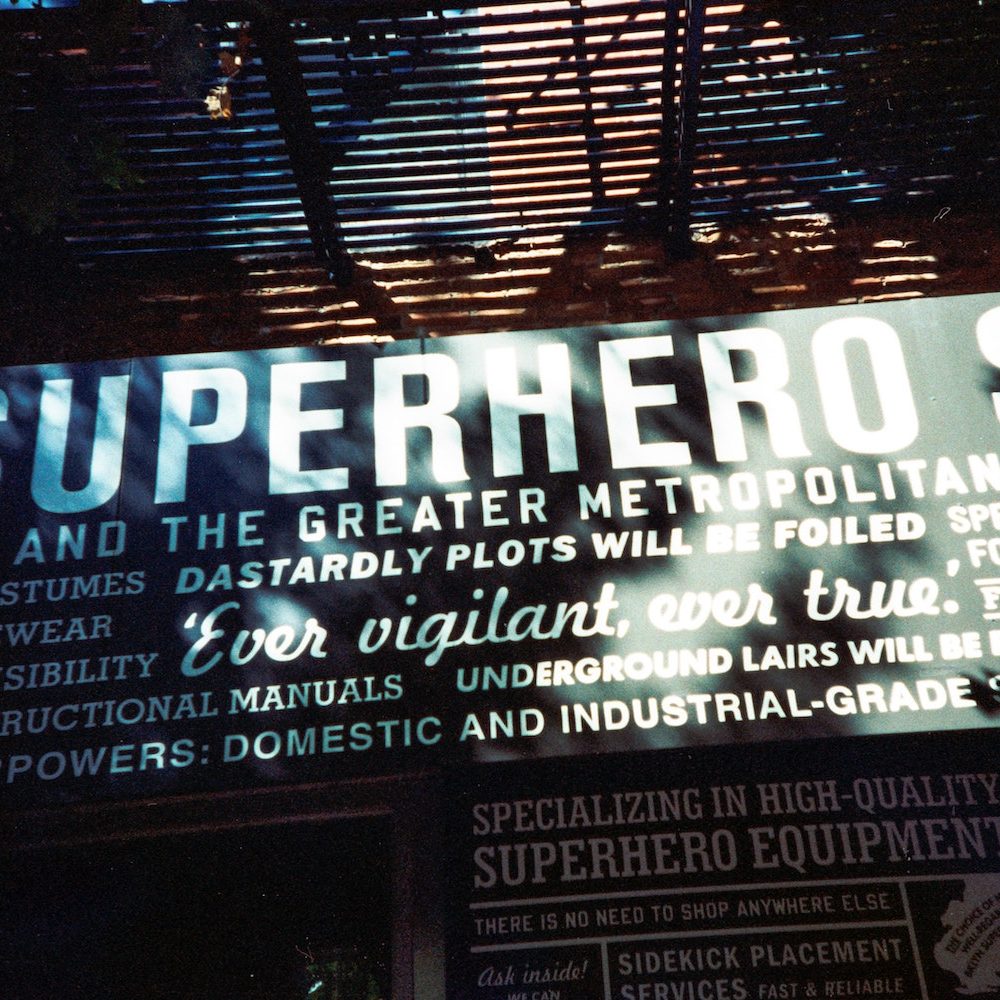 Your Search is Over. Let's Connect!
Contact Us Today To Schedule Your Complimentary Consultation.