Innovative Alcohol & GPS Monitoring Systems
Affordable Solutions for Parents, Defendants, Courts, & Family Law.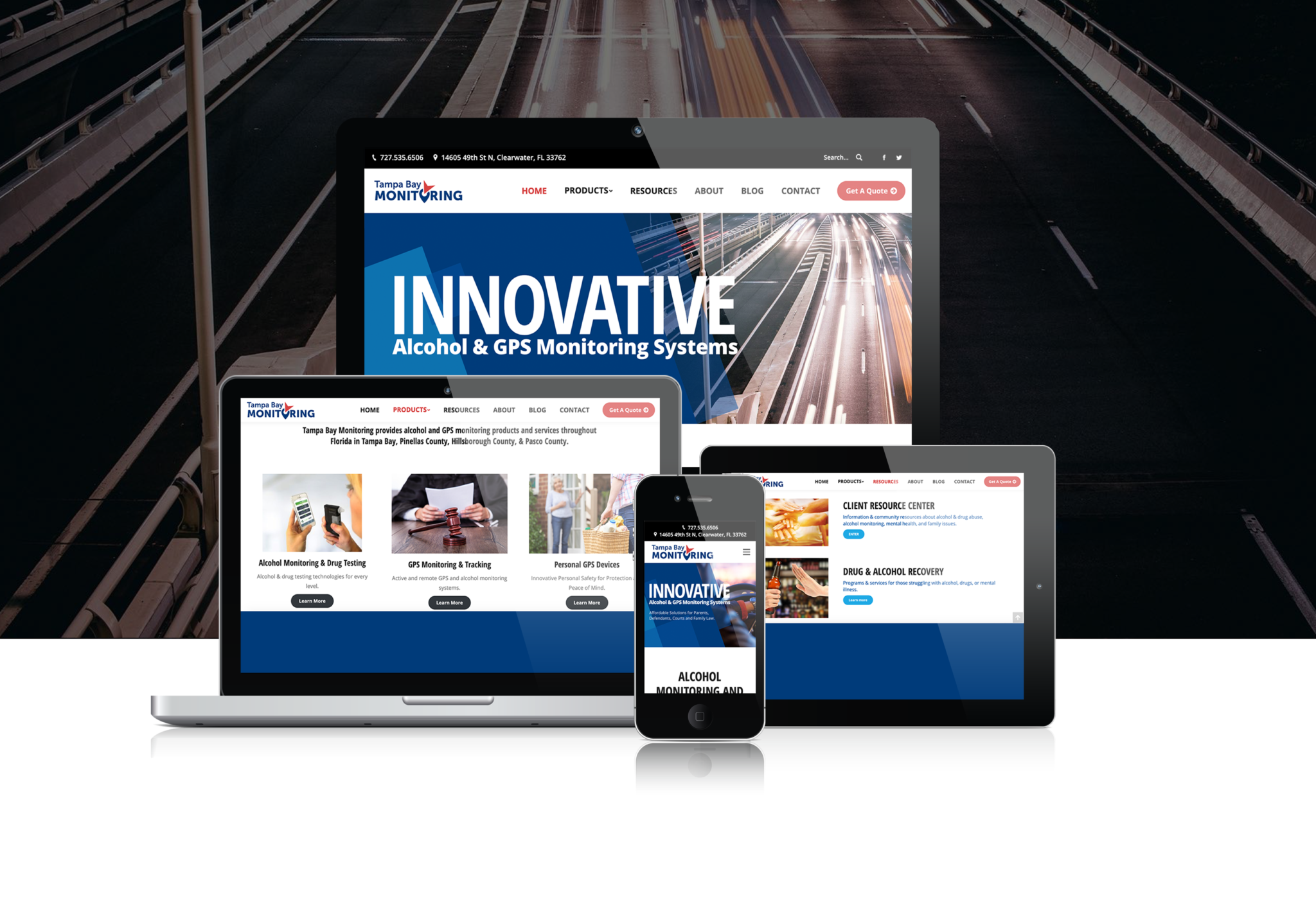 Branding & Website
Tampa Bay Monitoring was looking for design to better reflect the products and services they offer.
Custom Logo Design
We designed their logo using thick block text and a GPS pin locator graphic/icon as the "O".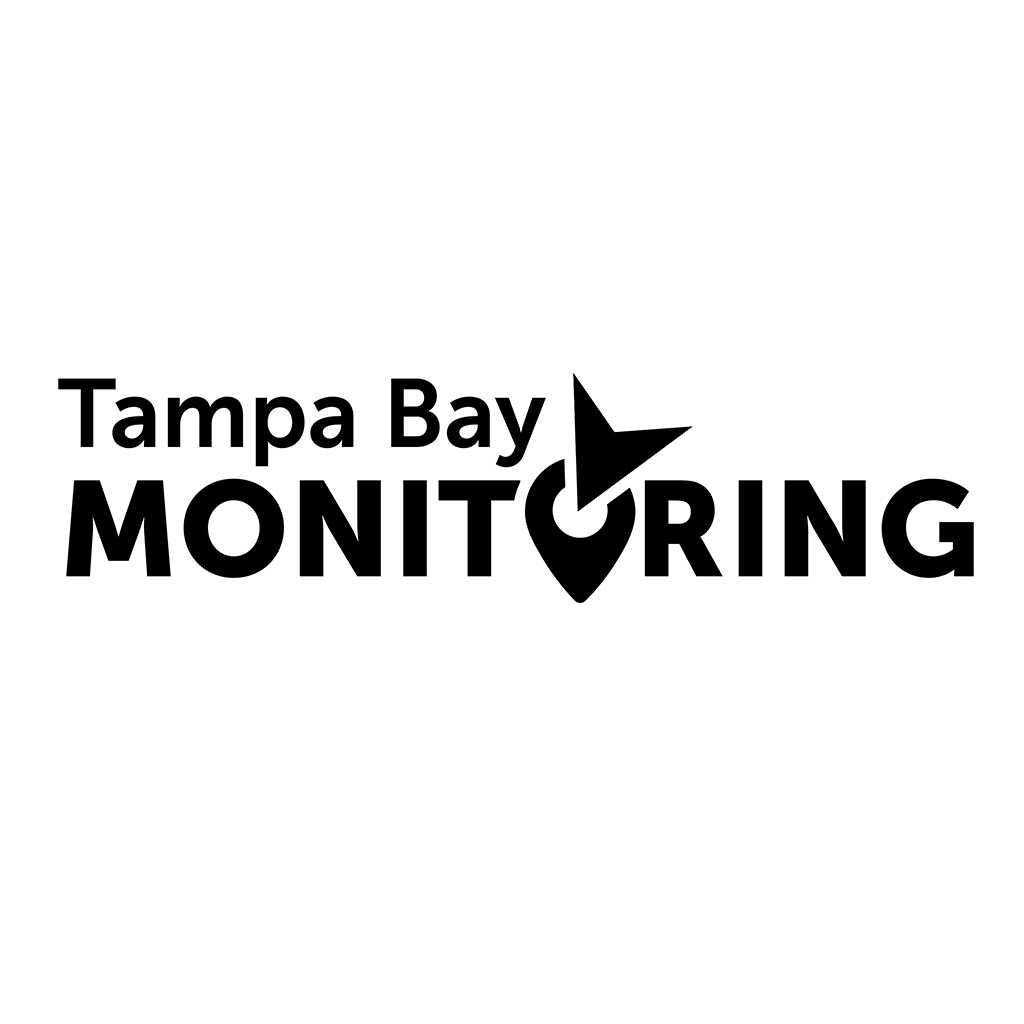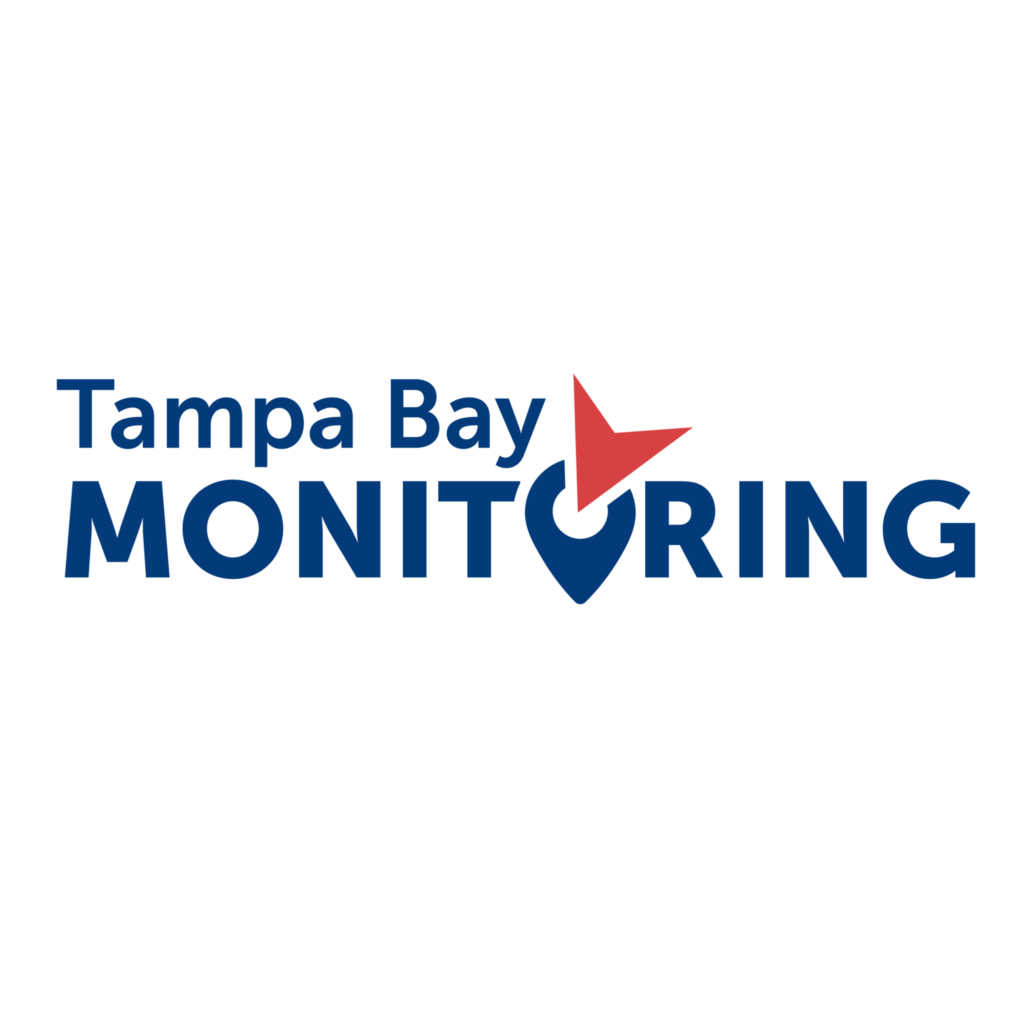 Print Design & Promotional Products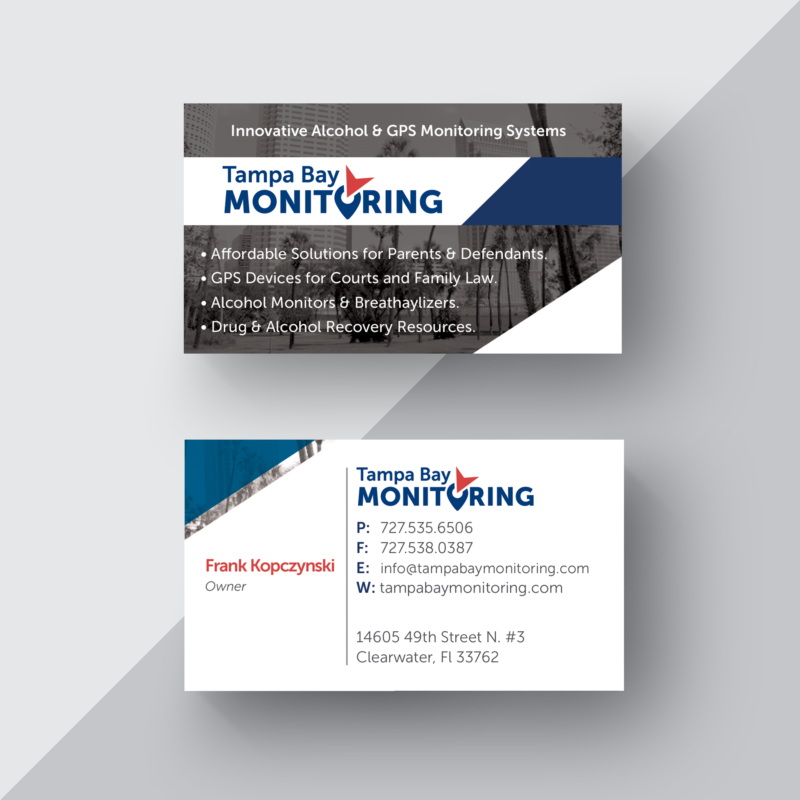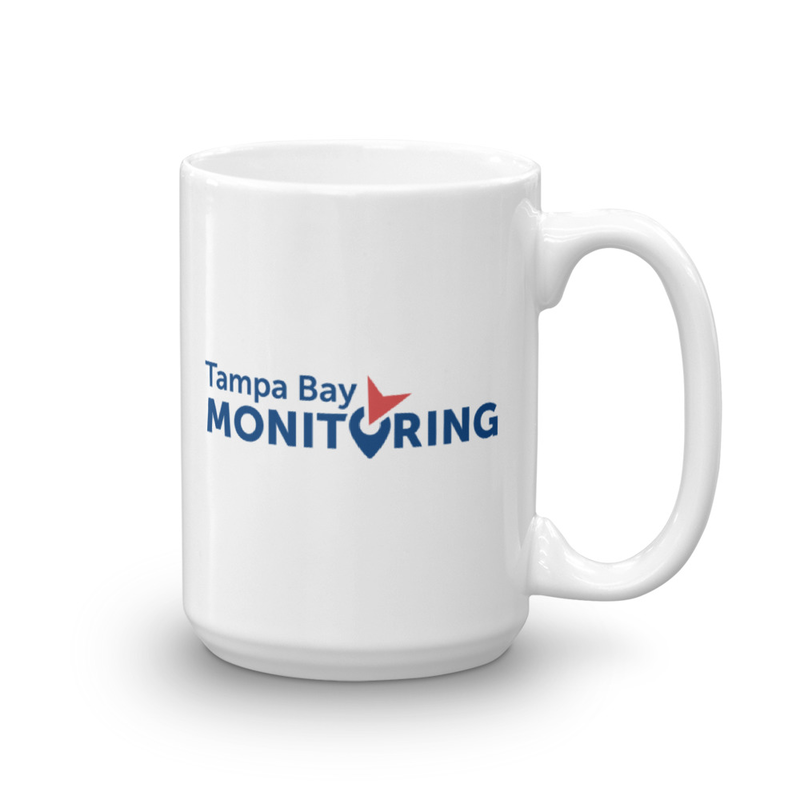 Custom Web Design + WordPress
The web site is backed by a customized WordPress CMS and Theme.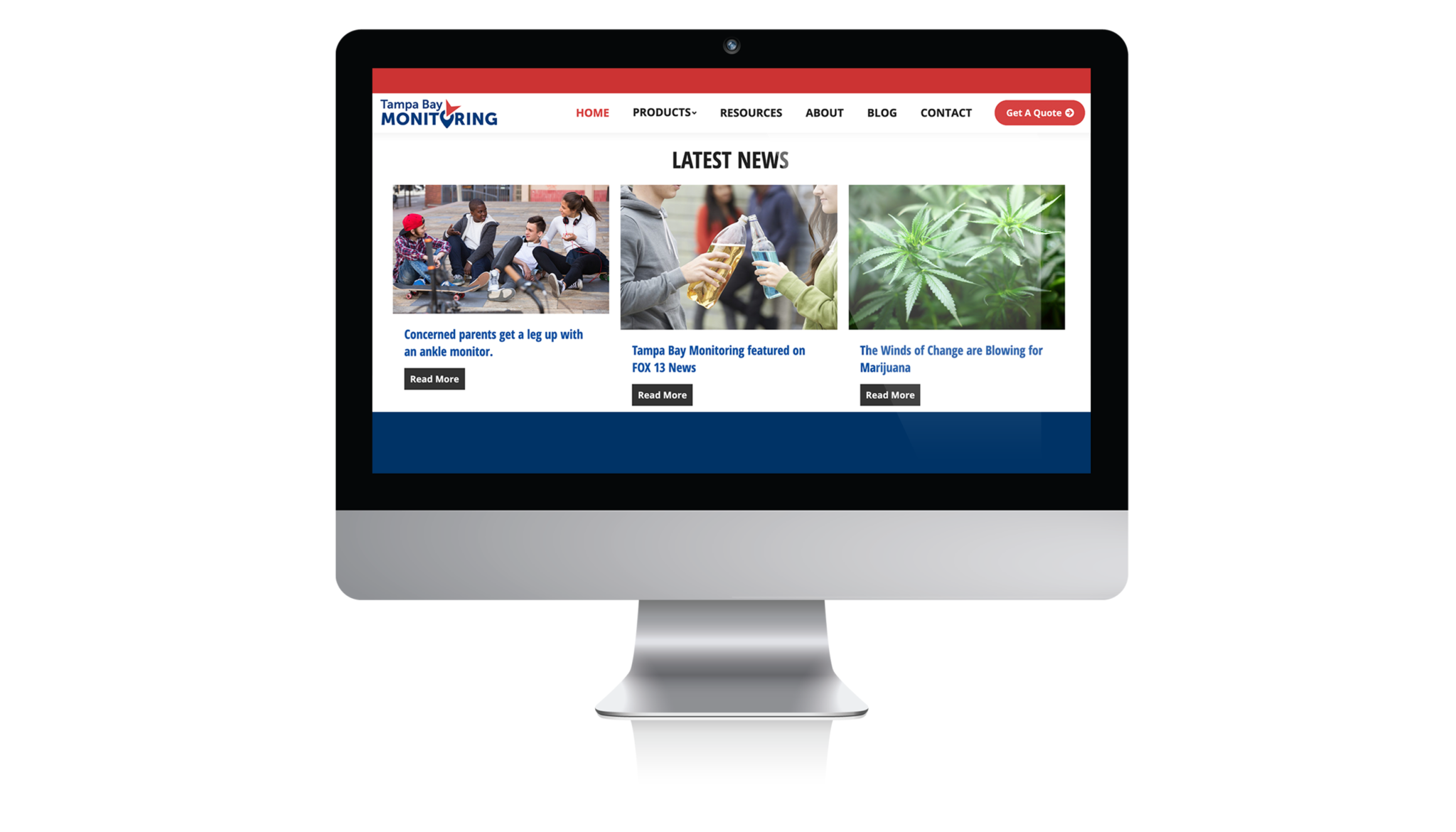 Tampa Bay Monitoring wanted a platform that could not only promote their products and services, but also provide additional resources for defendants and their families.
Various calls to action, social media integration, "Get a Quote" prominent on every page. Sections for both courts and the public using the "separate and communicate" method that helps to speak to all audiences with a more targeted and therefore, more effective content.
A simple, clean, visually appealing, and responsive design that serves to both the consumer and the visitor, sharing information & community resources about alcohol & drug abuse, alcohol monitoring, mental health, and family issues. Stays on top of technology shifts through Logo Dynamo's managed hosting.
Owner, Tampa Bay Monitoring
"For the past 17 years, Logo Dynamo has helped us bring to life every project we had in mind. They consistently provide innovative ideas and awesome customer service."