Goddess Inspired Apparel and Accessories.
Hungry for knowledge? You've come to the right place. This is a platform where we explore life's questions, big & small, with an open heart and mind.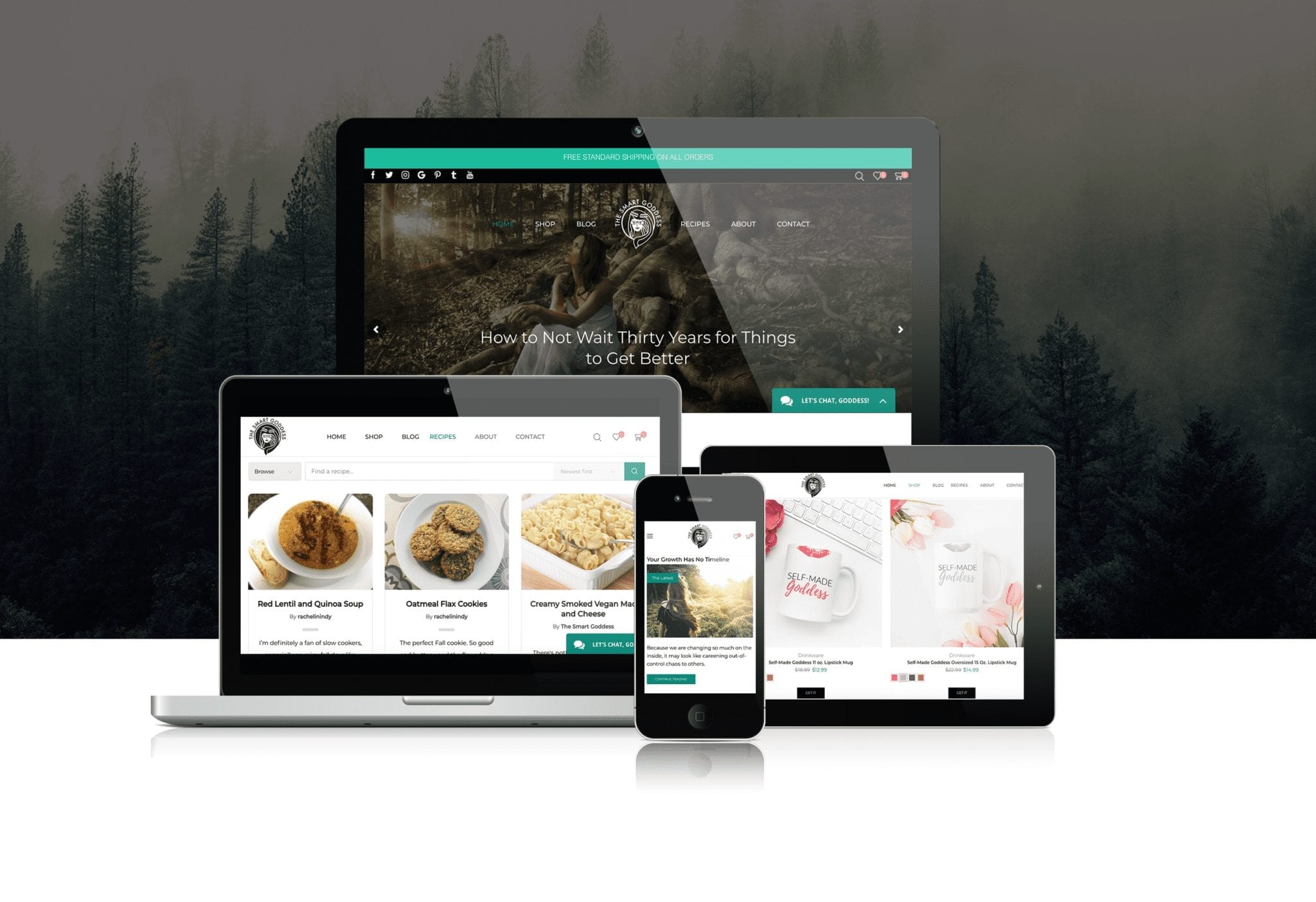 Branding & Website
The Smart Goddess was looking for an empowering presence that set the tone for the brand.
Logo Design
We created a logo identity that captures the beauty of the brand. We designed their logo as an emblem, with a Greek goddess vibe.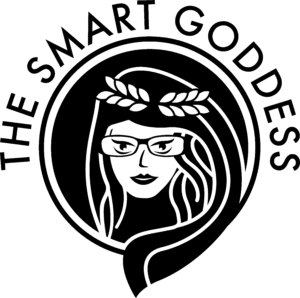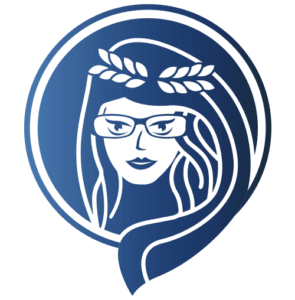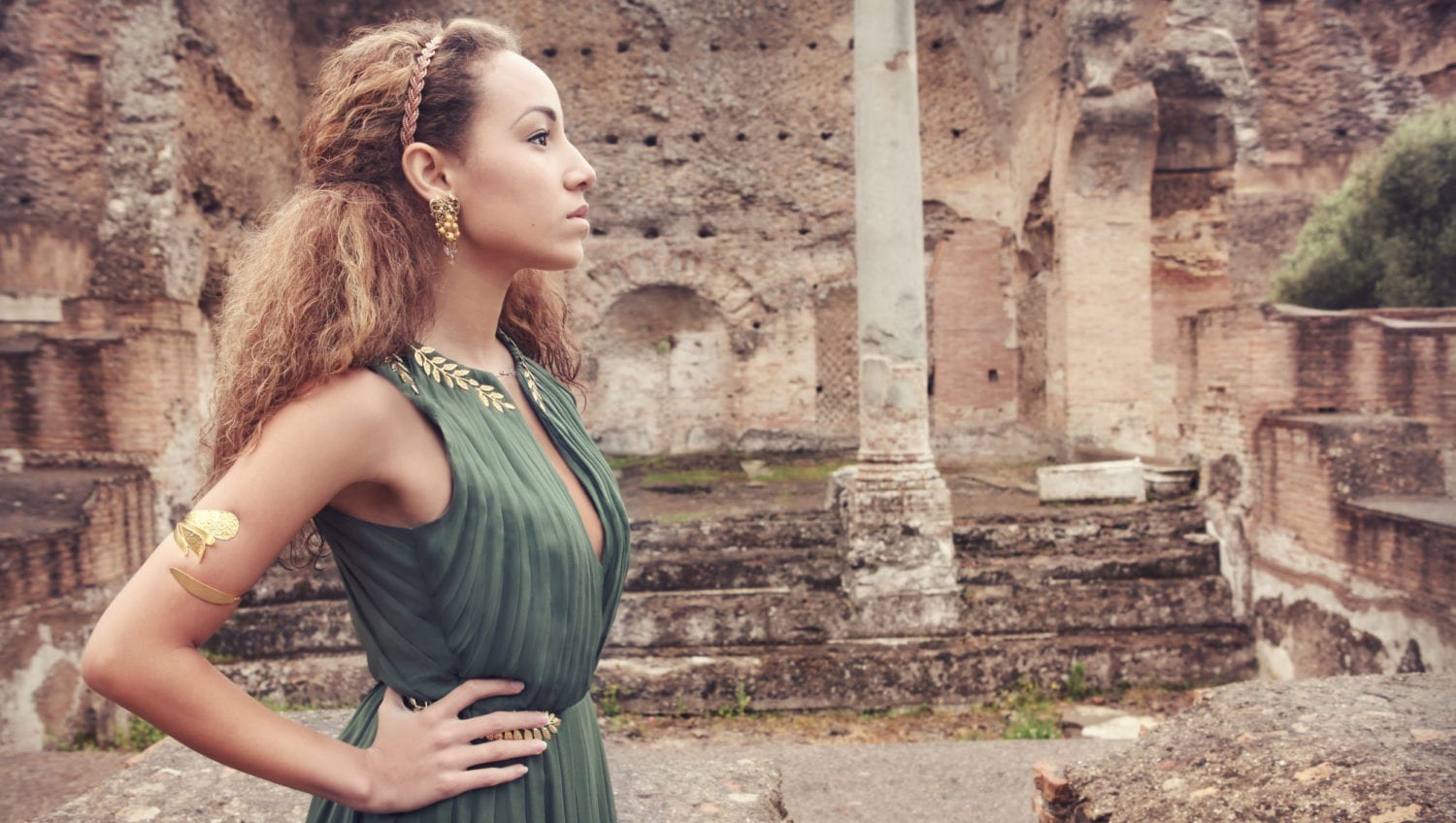 Custom Web Design + WordPress
The web site is backed by a customized WordPress CMS and Theme and WooCommerce Plugin.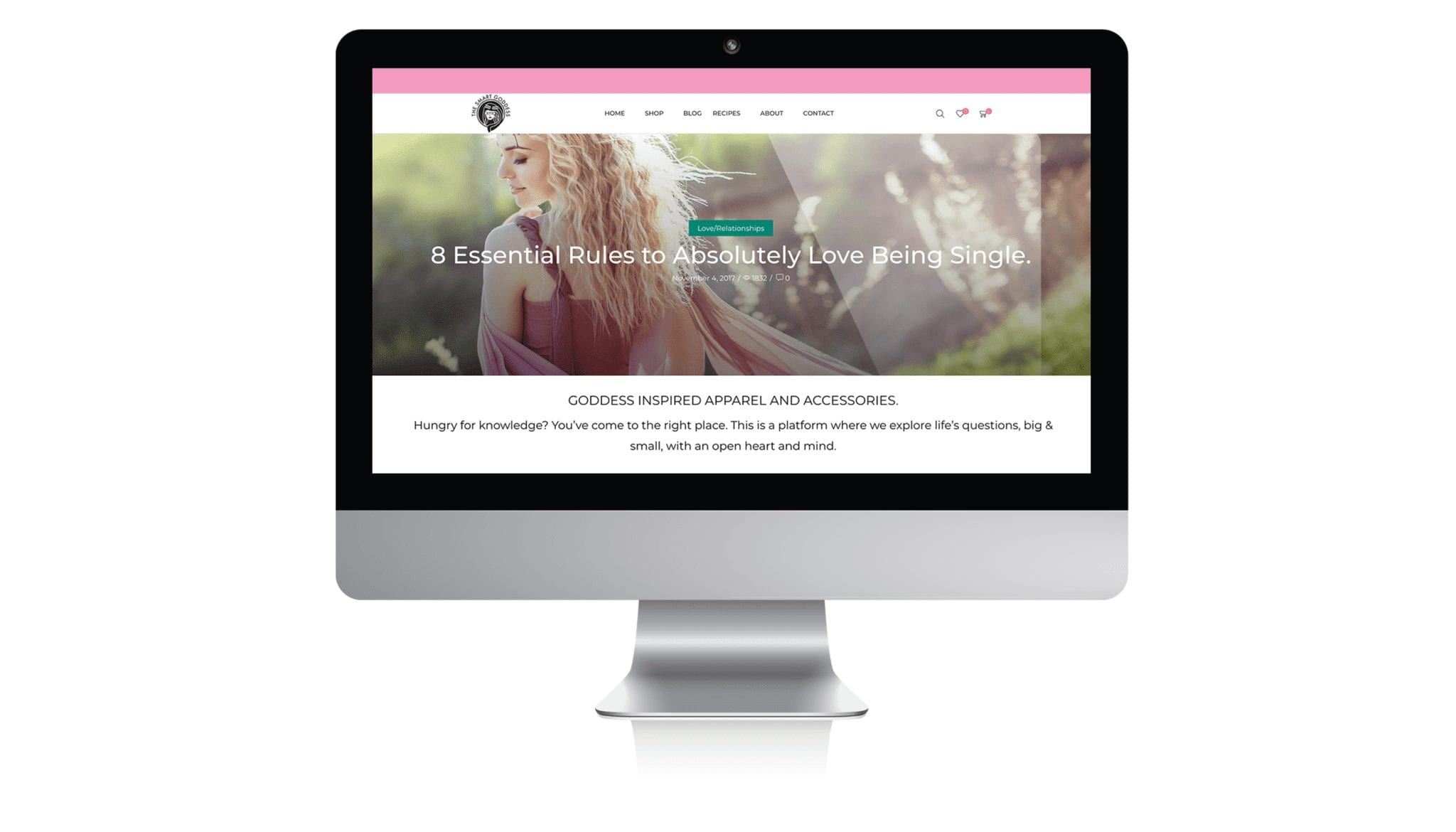 Wanted an all-encompassing platform that could provide blog articles, promote products, and share recipes. Needed an affordable way to build a fully functional e-commerce solution that was user-friendly and had an easy to use back end. Wanted the graphic elements to be vibrant and engaging, yet not overwhelming.
A simple, clean, visually appealing, and responsive design. Various calls to action, social media integration, prominent on every page (Shop / Account / Contact), all of which lead to a stand-alone page with the same visual aesthetic with simple instructions. Sections for both shoppers, readers, and recipe community using the "separate and communicate" method that helps to speak to all audiences with a more targeted and therefore, more effective content.
Woo Framework allows for tons of options you don't get with a normal WordPress install. Powerful and robust recipe section where users can search recipes, submit recipes, rate them, share them, save favorites, and more. WordPress theme properly demonstrates the quality of the online experience. Live Chat plugin instantly engages with the greater community. Stays on top of technology shifts through Logo Dynamo's managed hosting.